233 Garrard Avenue ~ P.O. Box 5352 ~ Rantoul, IL 61866
A Thrift Store and So Much More!
Welcome to Seek And Find Ministries!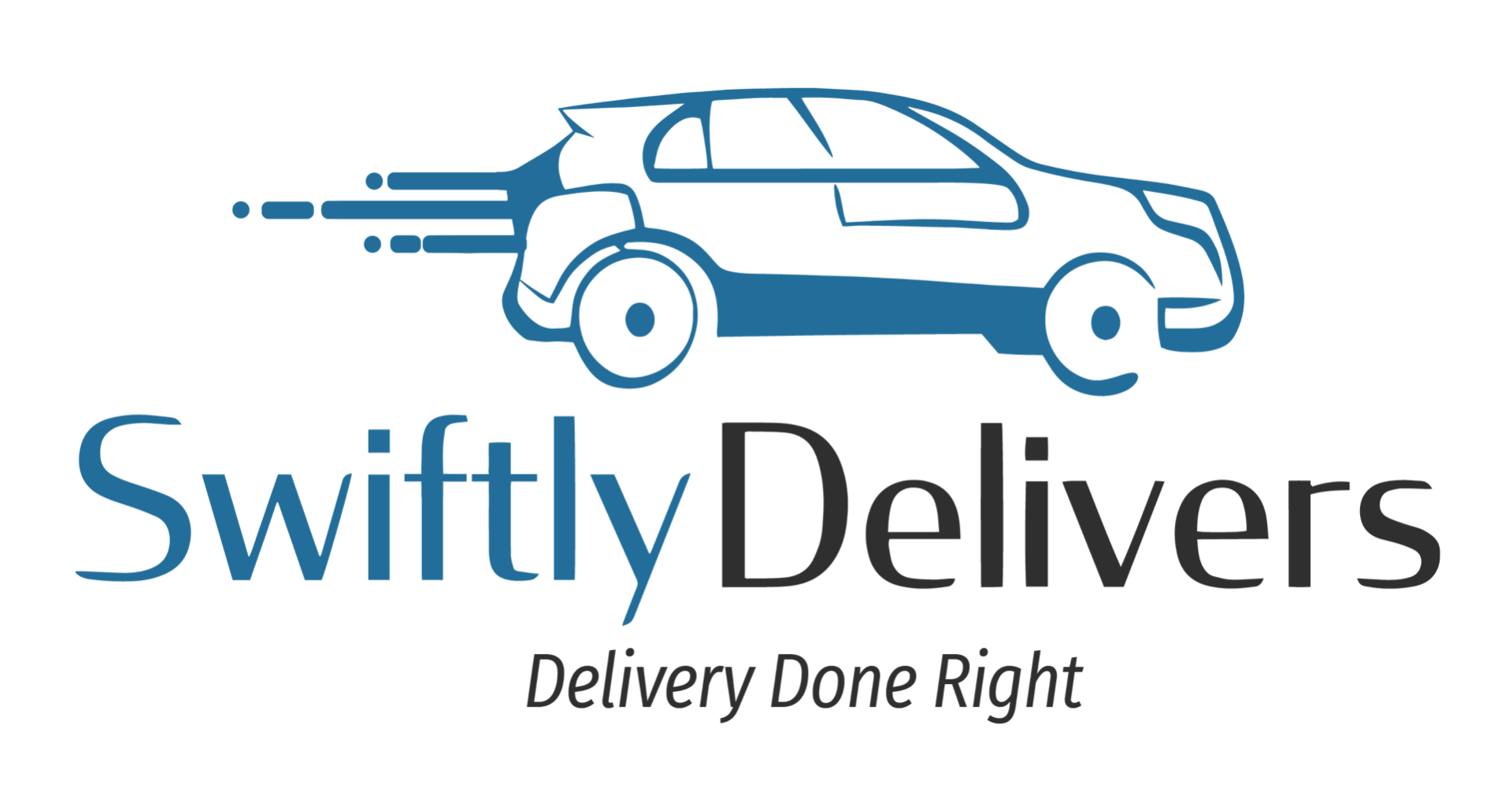 At checkout, you'll have the opportunity to "round up for charity." All proceeds will go to support Seek And Find.
You can help Seek And Find
Ministries with a financial contribution.
Do you have questions?
The Bible has answers.